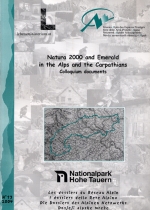 Contains the documents from the conference held in Neukirchen (Austria) in October 2004 on implementing Natura 2000 and the Emerald Network in the Alps and Carpathian mountains. The conference helped strengthen the partnerships developing between protected area managers in the Alps and Carpathians.
Monday, 31 March 2014 02:00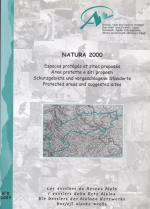 The Alpine Network of Protected Areas suggested a first inventory of Natura 2000 sites within the protected alpine areas or their vicinity.