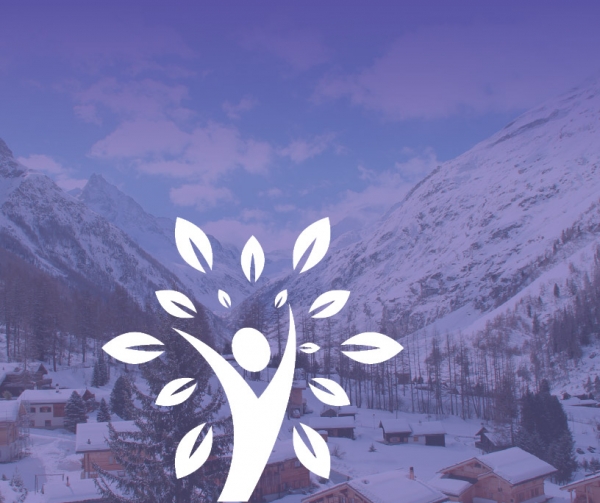 The Alps are not only a natural environment but are also home to more than 14 million people and numerous visitors each year from around the world. In order to provide pleasant and safe livelihoods and recreational spaces, adequate regional development measures must be implemented to create and maintain a high quality of life.
Regional (rural) development and quality of life is not restricted only to economic characteristics. It takes into consideration a wide range of factors such as aesthetically pleasing natural and cultural values of landscapes, the degree to which a natural environment is healthy and intact, the cultural identity and authenticity of an area, biodiversity richness and evenness, pollution levels and the distance between rural and urban areas.
Generally, it is the responsibility of the public authorities to provide the overall framework, infrastructure and services needed for this development. Nonetheless, protected areas can play a pivotal role on local and regional levels to ensure that regional development respects biodiversity and other aspects of sustainable development, including the factors mentioned above.
Tourism is one of the most noticeable ways of generating economic activities in and around protected areas. In addition to this, protected areas can bring about other advantages to rural areas by triggering new dynamics that inspire people to grow innovative initiatives. They can also help promote regional products, create green jobs, foster social inclusion and provide ecosystem services that go beyond boundaries.
Protected areas can thus help develop new models of sustainable regional development that consider ecological, economic, social and cultural aspects of a territory and its people. They can be lighthouses and experimental laboratories for new approaches to developing rural areas – and ALPARC supports protected areas in fulfilling this important role.
Projects: