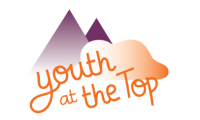 Youth at the Top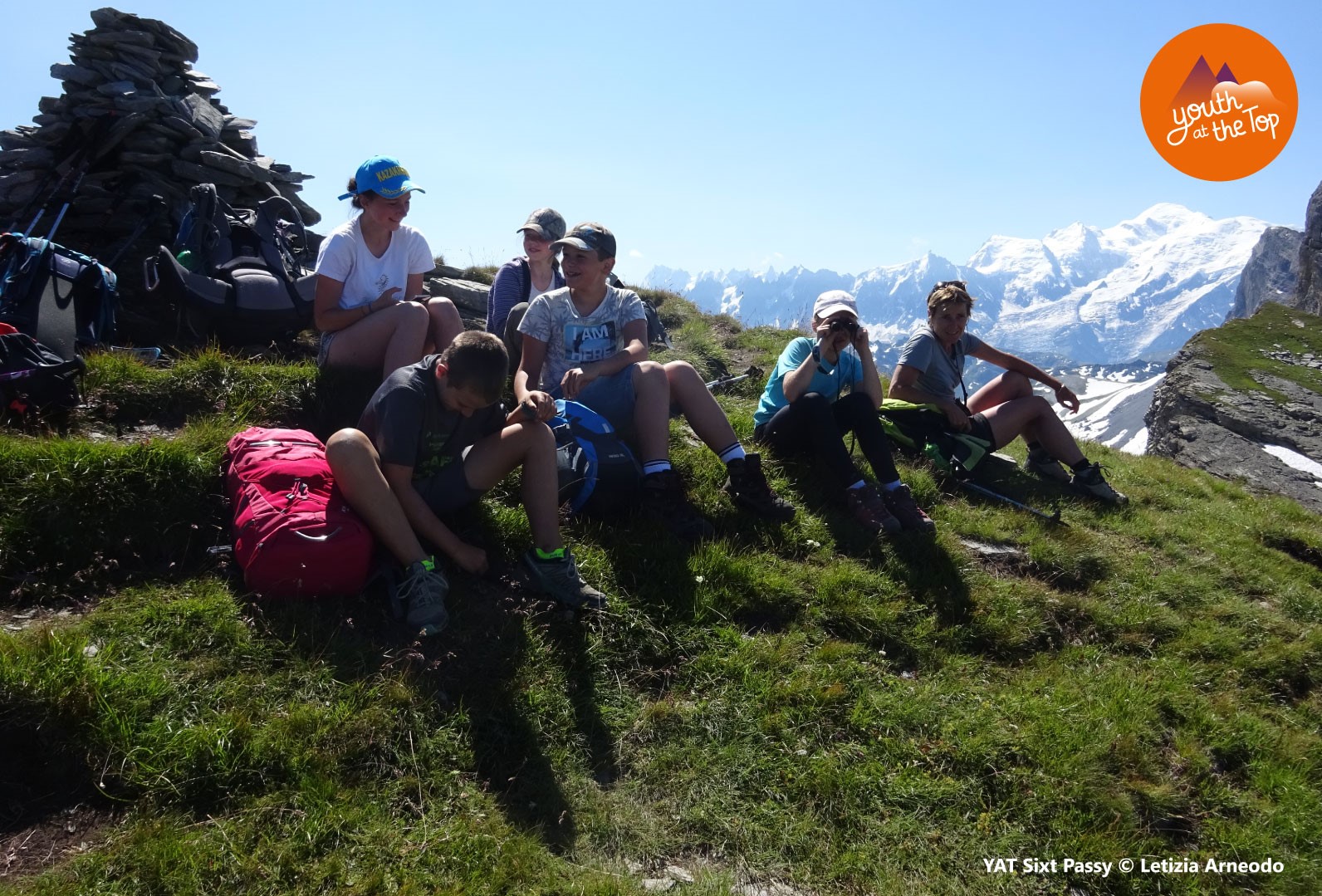 Among younger generations, there is little awareness of the values and opportunities offered by the natural and cultural heritage of the Alps. This statement is backed by scientific research showing that younger generations tend to lose connection with their mountain environment. 'Youth at the Top' is an international project that aims to break this trend and to reconnect youth with nature and their mountain heritage. It is a collective action organized simultaneously throughout the Alps and the Carpathians on a common annual date in the summer. Mountain guides and educators organize local events to help meet this objective. The event has a symbolic dimension that goes beyond linguistic and national borders as young people share a collective experience through an overnight stay in the mountains. This project contributes towards getting the Alps recognized as a sole entity and helps raise awareness about the protection and conservation of the mountain environment.
The past two years, Youth at the Top has been marked by common themes – 'Local Food' and 'Water in all its forms'. These themes encourage event organizers to find innovative ways for young people to rediscover their natural surroundings through educational, cultural and artistic activities.
Event 2023 under the theme "Forest – the Almighty"
The common topic of this year's edition is "Forest – the Almighty". Protected areas, organizations, youth associations, local professionals, and refuges from all over the Alps and the Carpathians: you are all invited to take part in this international event and to plan an educational activity on the common theme.
Video Contest Youth at the Top 2023:
We are pleased to announce that this year, there will be the first Youth at the Top video contest!
The participants can give free rein to their creativity and record their experiences and impressions during the excursion through video recordings.
Afterwards a jury selects the "best videos" which will be rewarded. The videos have to relate to this year's theme "Forest – the Almighty". Please check out Annex 4 to find details and instructions for the video contest.


So, don't hesitate, get out the cameras and show us the best experiences and video recordings during your hike! It will be a lot of fun!
ALPARC carries out this project with financial support from the German Ministry of the Environment (DE) and the Principality of Monaco (MC).
More info: https://youth-at-the-top.org/en/
Facebook: https://www.facebook.com/YATevent/